Skip to main content
Mavrik Dental Systems®
Making Smiles Automatic™ with Dynamic Oral Care Technologies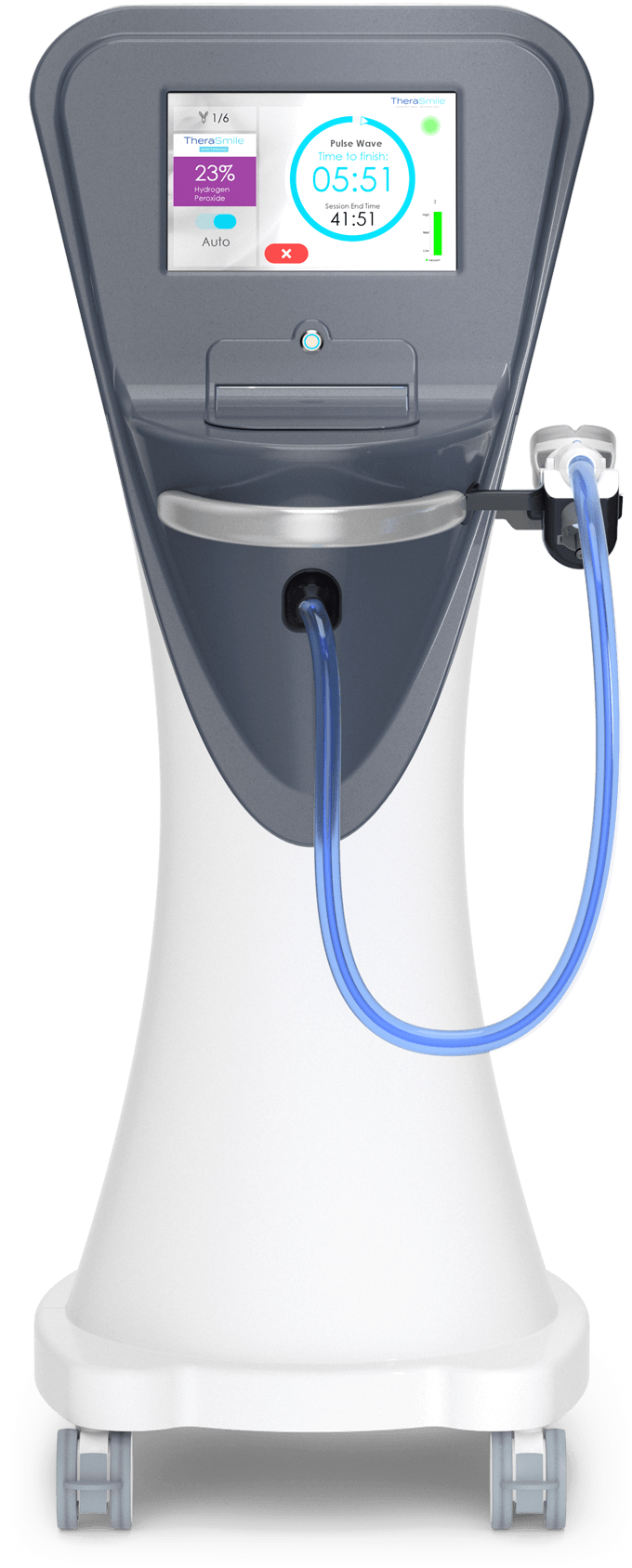 Automatic Teeth Whitening
Mavrik's TheraSmile® Whitening system is transforming teeth whitening with the first and only fully automated treatment of its kind. Now you can produce spectacular results with innovation designed to provide a trouble-free treatment and a more comfortable experience for your patients.
100%
tooth surface coverage*
Free Download!
The Significance of Hydration in Teeth Whitening
Download this complimentary whitepaper now to learn how to prevent sensitivity and shade rebound in teeth whitening.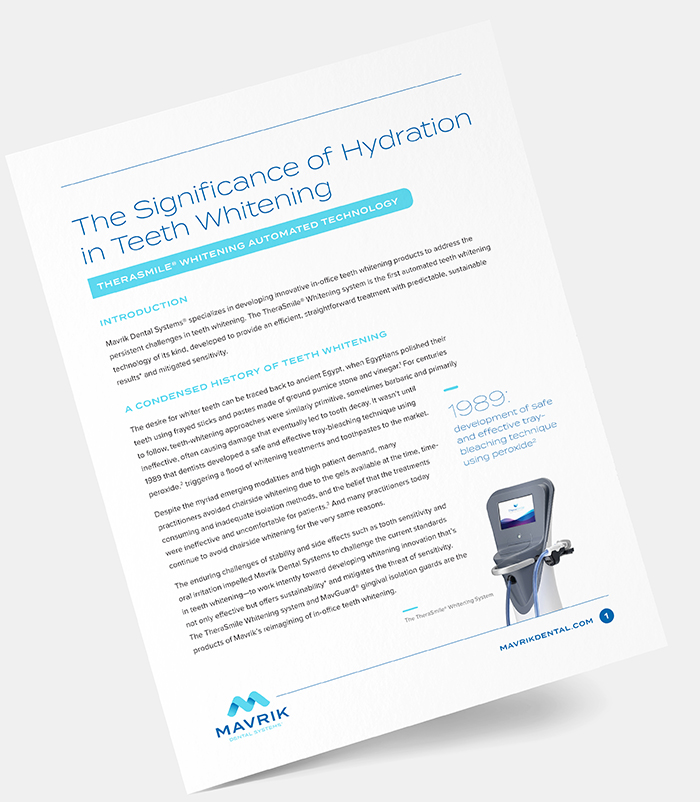 Gum Tissue Isolation
Innovative Gingival Protection
Mavrik's reimagining of in-office teeth whitening is complete with MavGuard® gingival isolation guards and ArmorLC® resin, providing comprehensive tissue protection with a process that streamlines treatment preparation.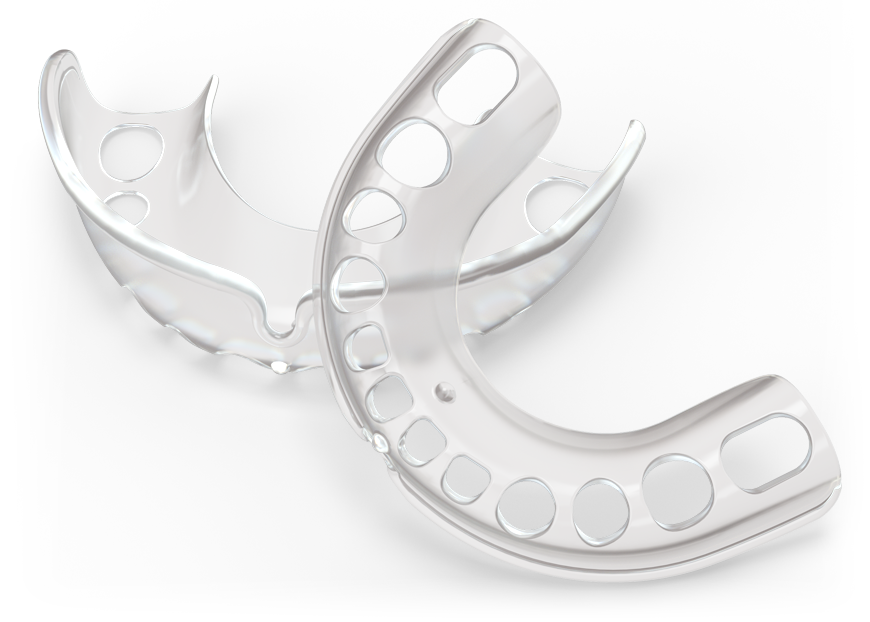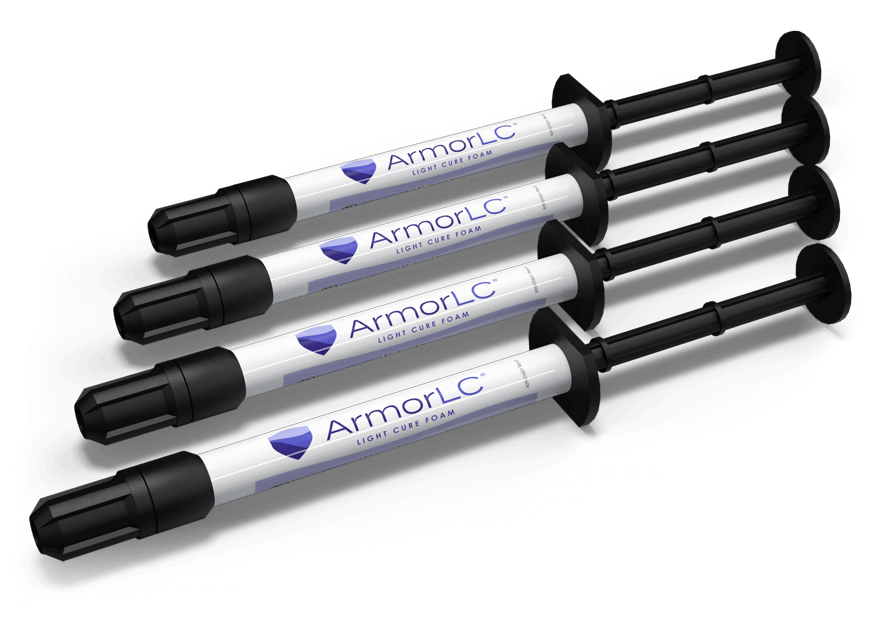 About Mavrik
Making Smiles Automatic™
Mavrik Dental Systems is revolutionizing everyday dental treatments with automation, offering extraordinary growth potential for your practice and exceptional results for your patients.