A New Standard of Excellence
Developed by dentists for dentists, TheraSmile®  Whitening is the first and only dental whitening automation of its kind. Efficiency through automation, with a treatment that requires little oversight and offers real-time monitoring throughout, provides the opportunity to increase productivity and profitability for your practice. It's the ideal teeth whitening innovation for driving practice growth—offering scalability and agility in a time when it matters most.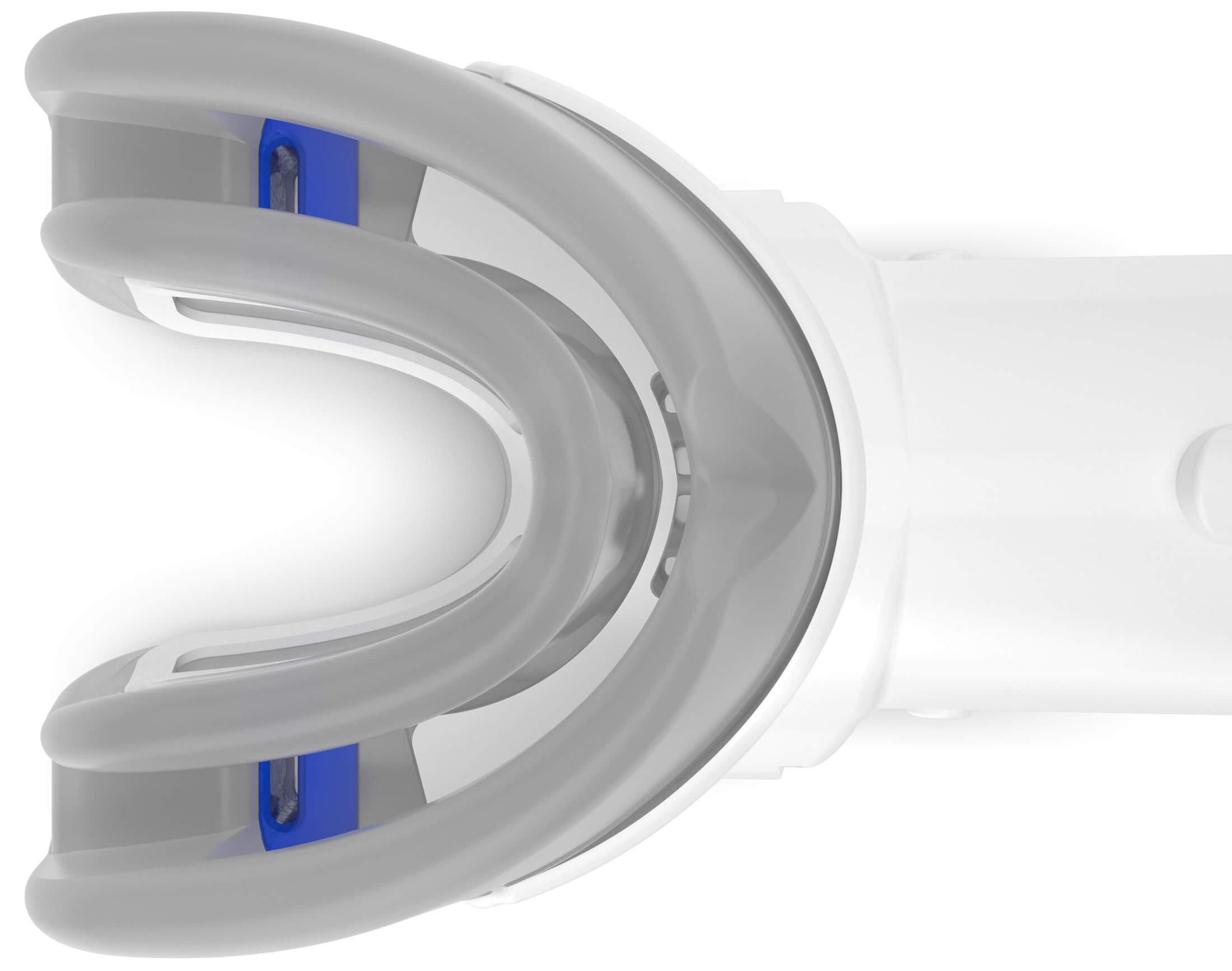 Proprietary Delivery System
Proven ioWave™ Technology
Dynamic fluid delivery with ioWave™ technology-enabled mouthpiece provides high-volume distribution of Mavrik's proprietary hydrogen peroxide teeth whitening gel to reach 100 percent of the treatment area.*
Concentrated, Targeted Treatment
Vacuum-Sealed Hydrated Environment
The vacuum seal created by the TheraSmile Whitening mouthpiece provides intraoral isolation and forms chambers surrounding teeth through which treatment fluids flow. Refreshed fluids are continuously circulated over the targeted treatment area to intensify whitening and prevent desiccation.
Fully Closed System
Continuously Refreshed Fluids
The TheraSmile Whitening treatment is delivered in six cycles within a fully closed system. Each of the six cycles lasts for six minutes and finishes with a one-minute rinse to remove used gel and start the next cycle with freshly activated fluids.
Accelerate
chemical activation
Enhance
enamel penetration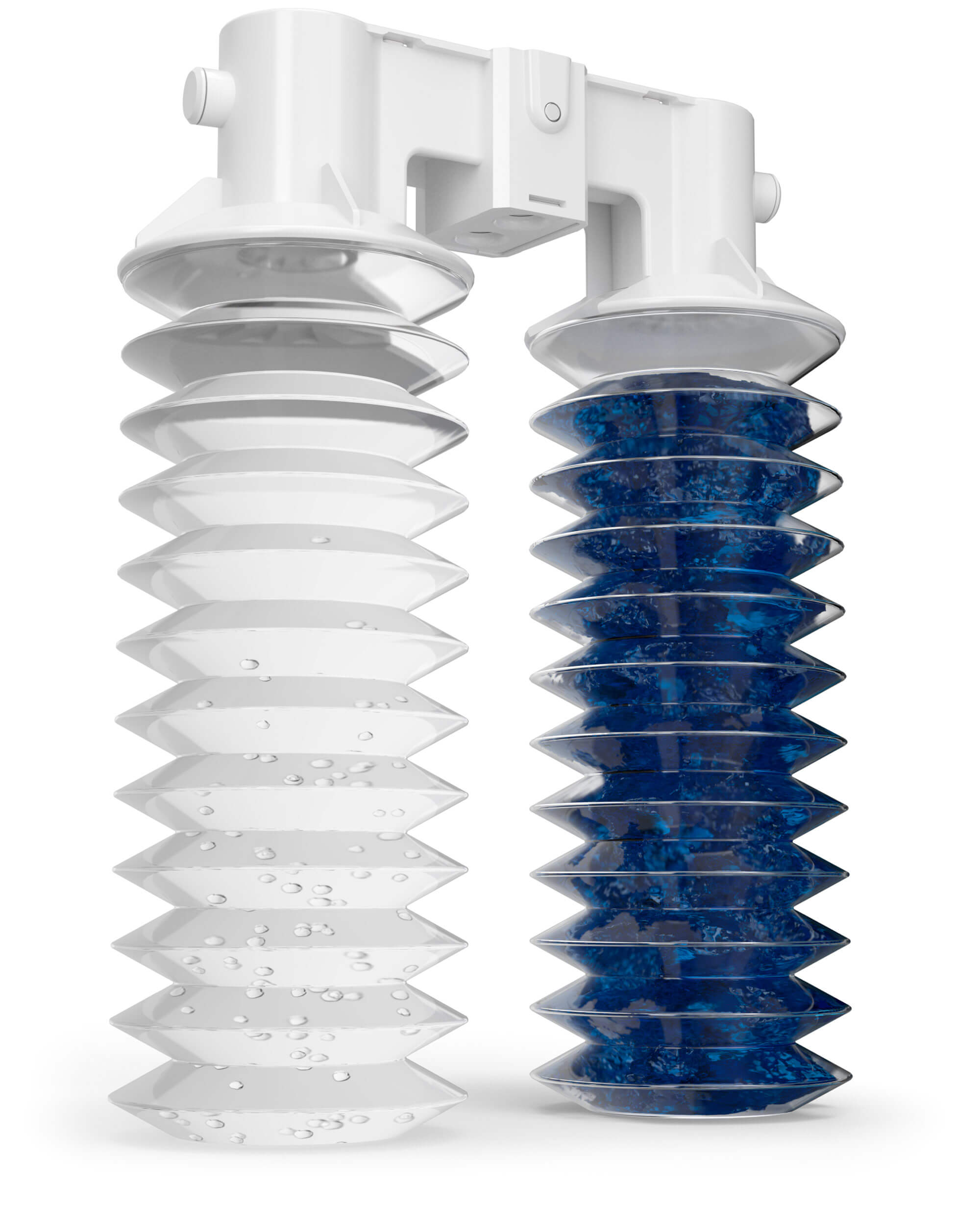 Convenient Gel Cartridges
Automated, Accurate Gel Mixing
TheraSmile Whitening high-volume gel cartridges come prefilled and ready for application. Automated gel application ensures precise and consistent concentrations for repeatable, predictable results.
/sites/default/files/video-thumbnails/therasmile-gel-flow_cmp.jpg
Automatic Teeth Whitening
TheraSmile automation takes teeth whitening to the cutting edge with patented hydrodynamic technology designed to enhance outcomes while making patient comfort a priority. Immersing teeth in activated, dynamically delivered whitening fluids provides 360-degree* whitening and keeps teeth hydrated for your patients' comfort.
Patient-Centered Care
Spectacular, Sustainable Results**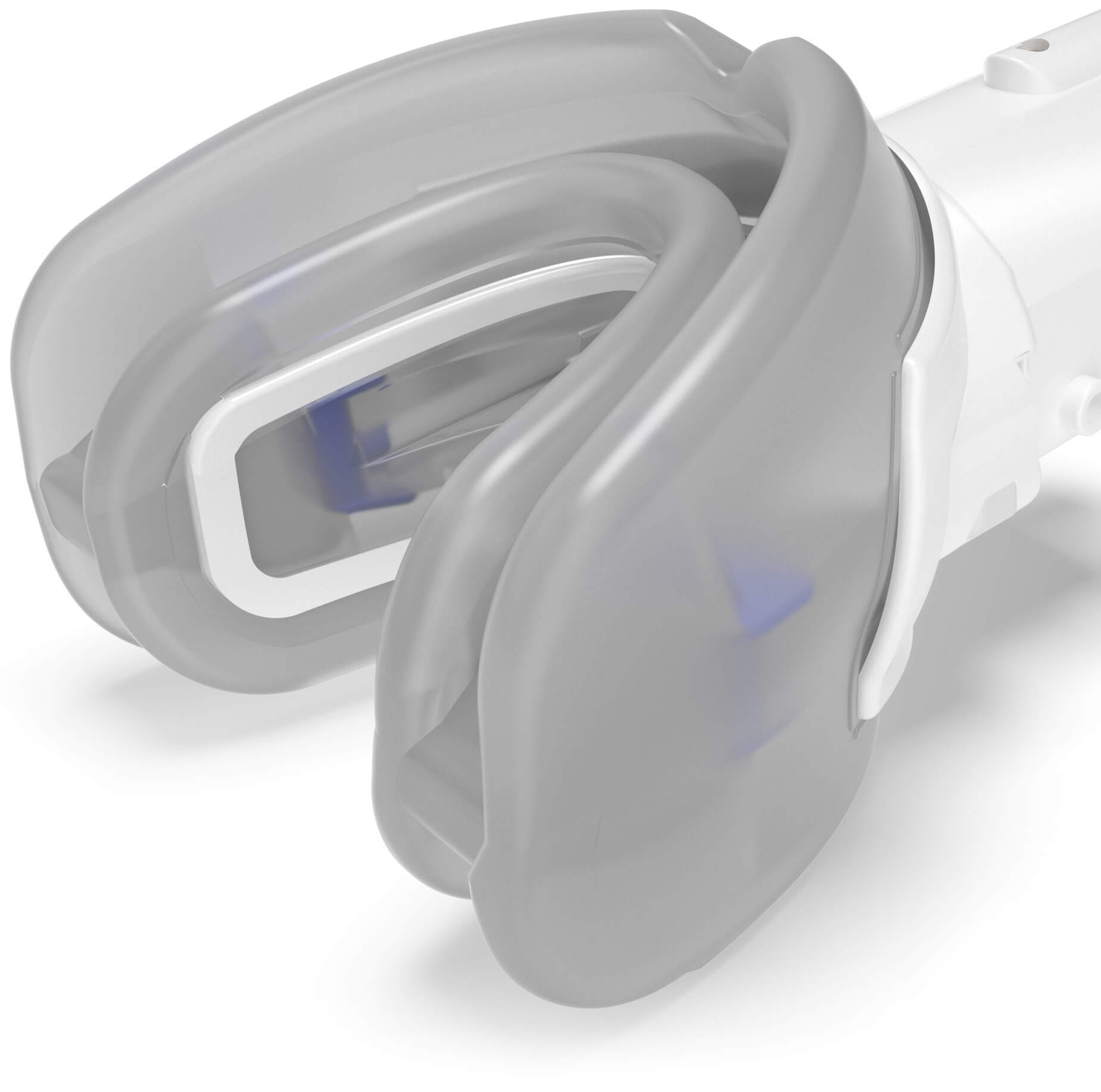 Complete Hydration
Optimal Patient Comfort
Immerses teeth in a warm, hydrated environment inside the mouthpiece 
Eliminates teeth desiccation to protect against sensitivity
Produces immediate and sustainable whitening results**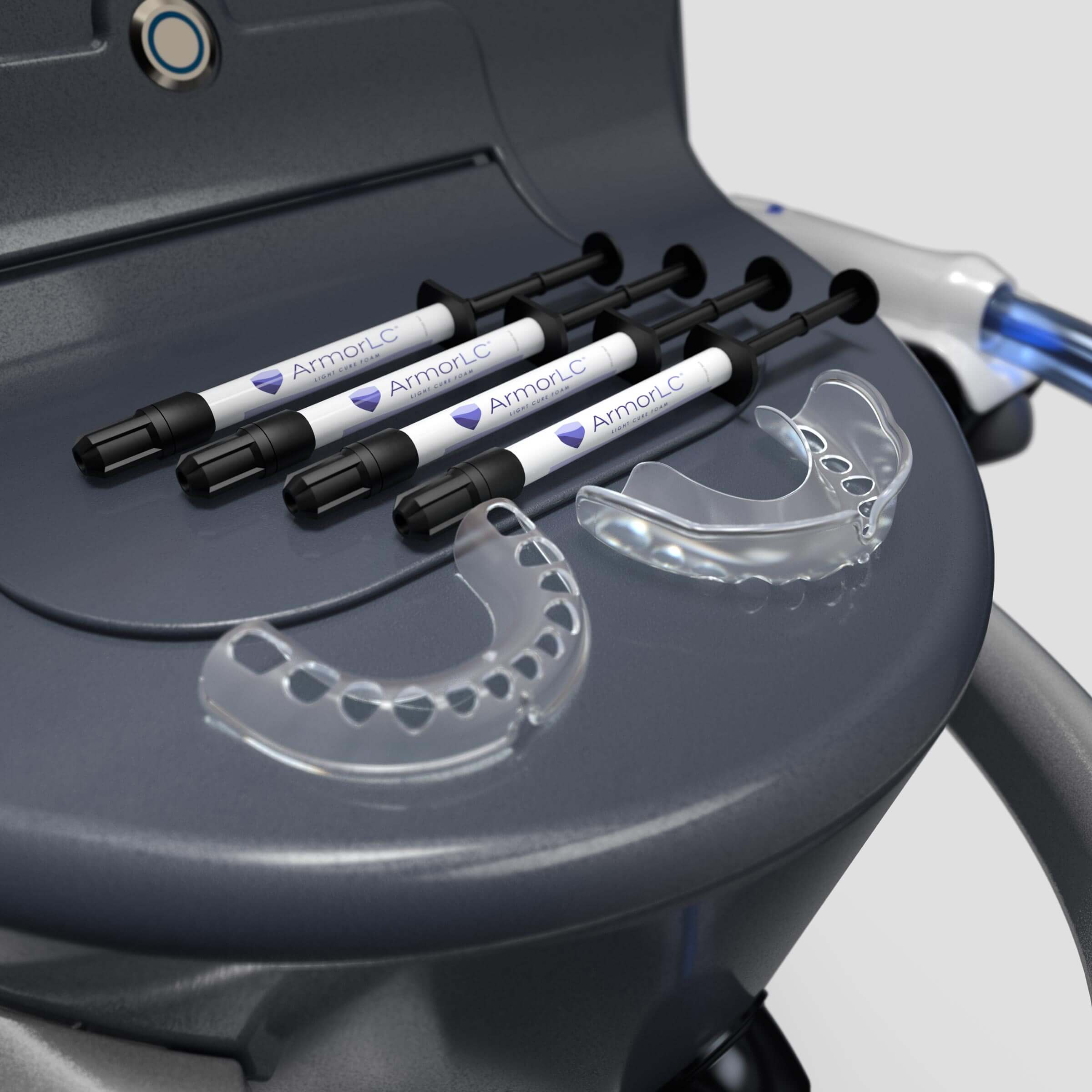 Gingival Isolation
Advanced Gum Tissue Protection
High-volume 360-degree exposure* with TheraSmile Whitening activated fluids demands 360-degree gingival isolation. We've got gingiva covered with MavGuard® and ArmorLC®.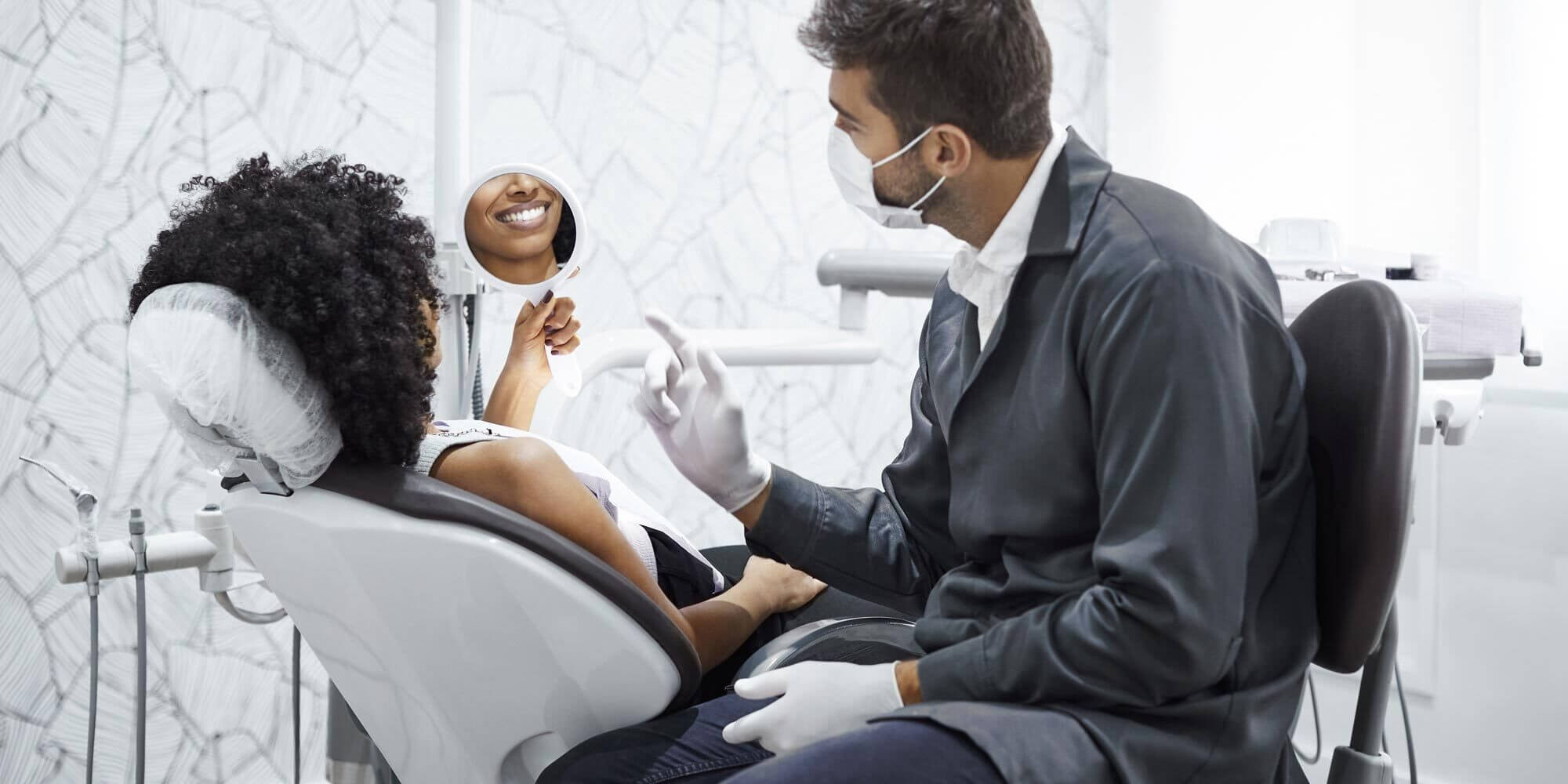 Deliver
impressive results