Smart Safeguards for Gingival Tissue
In a class by itself, MavGuard® streamlines gingival isolation with smart innovation. As part of Mavrik's innovative approach to improving the entire in-office whitening experience, MavGuard replaces traditional gingival protection with a flexible, single-use guard that slips between teeth and snaps in place. When compared to the dental dam, MavGuard can save treatment preparation time and hassle.
Convenient Gingival Protection
Sizes to Fit Everyday Needs
MavGuard comes in small and medium sizes and are precut for alveolar maxillary and mandibular dental arches. Made of soft and flexible self-gripping silicone, MavGuard fits snugly over and in-between teeth to provide the most comprehensive and convenient gum tissue protection available. No more wrestling with rubber dams, frames or clamps!
MavGuard gingiva guards are simple to place and relegate resin application to the gingival margins.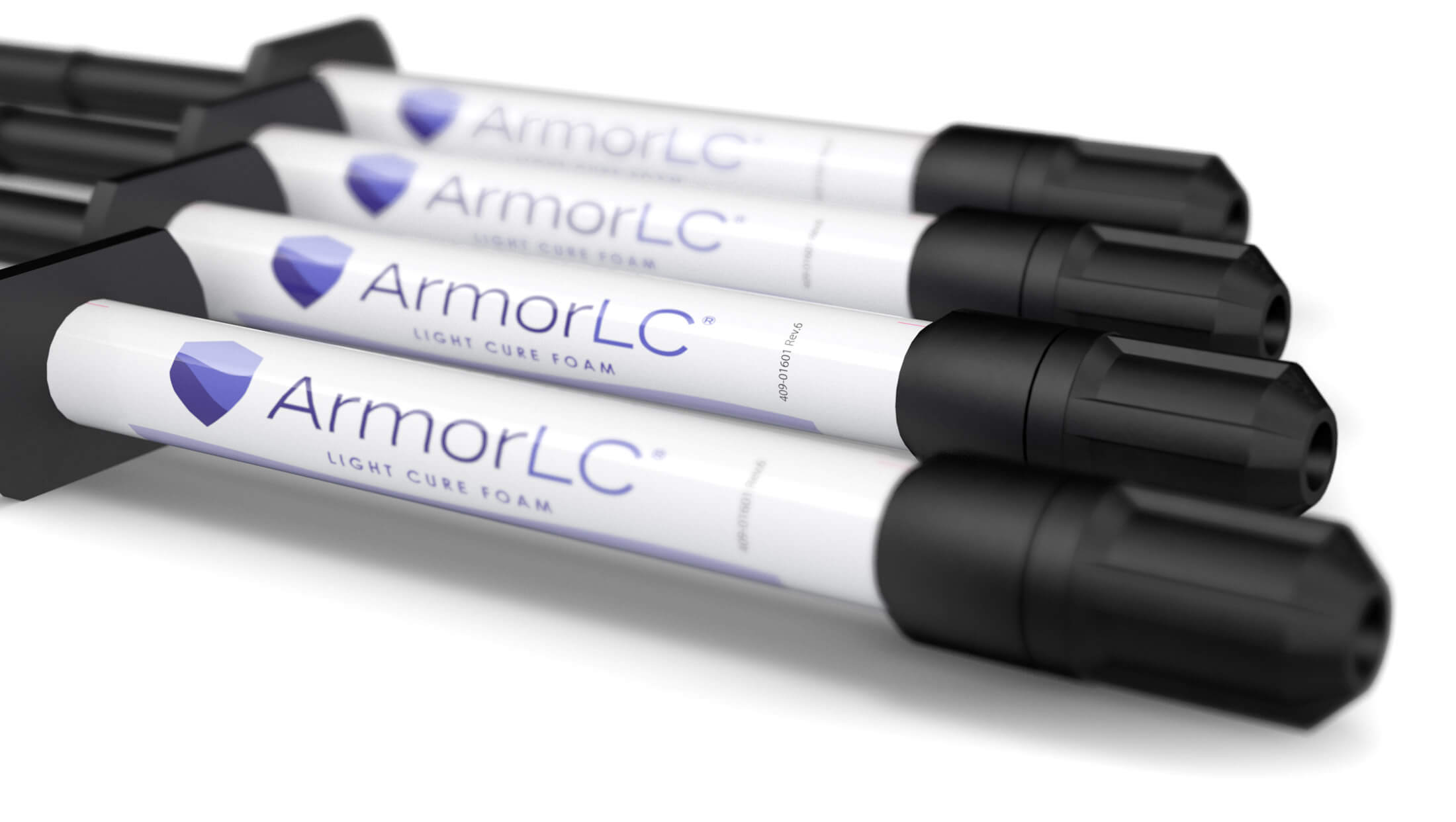 Absolute Gingival Isolation
ArmorLC® Light Cure Foam
Once MavGuards are placed, ArmorLC light-cured sealer is applied along gingival margins to complete 100% isolation of the gingiva.
That's how to protect gums during teeth whitening! And that's the entirety of the patient preparation process before the TheraSmile Whitening treatment can begin.
/sites/default/files/video-thumbnails/MavGuards_Bounce_Loop_Frame_cmp.png